Employee Survey Tool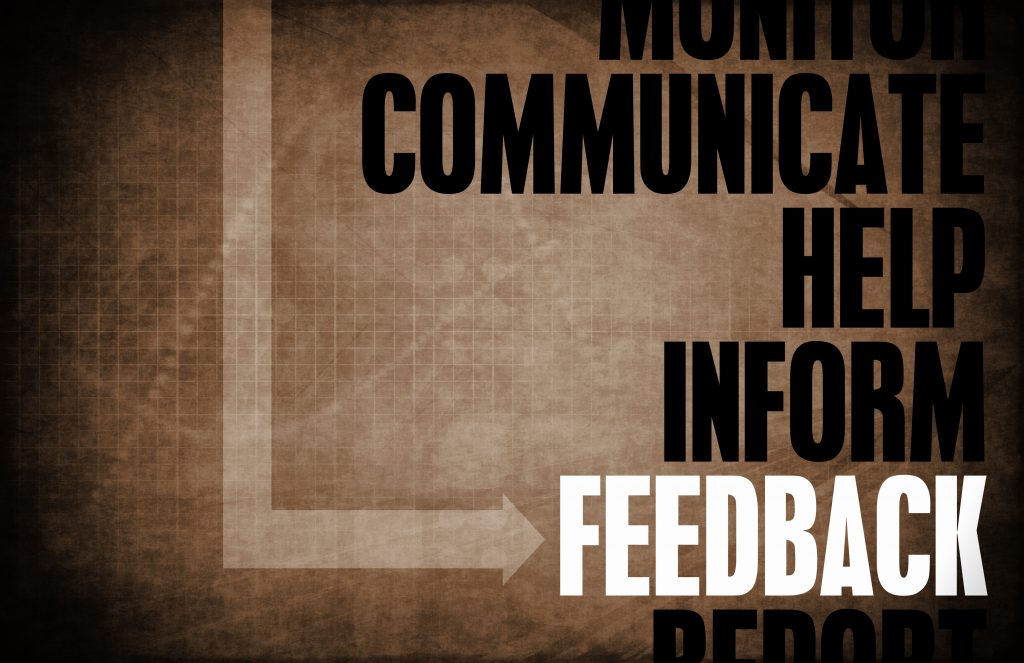 STARR provides an Employee Anonymous Survey tool where you can improve employee engagement, measure job satisfaction, get feedback on benefits, or do performance evaluations.
If you want to retain the best talent possible, employee surveys can play a big part by helping you understand the impact of existing policies and identify areas for improvement.
The employee survey answers are only provided to the employer in aggregate form so the employees will feel comfortable answering questions honestly. You can run surveys as often as you like and review aggregated results allowing for better decision making.
The STARR portal provides sample surveys for quick start.