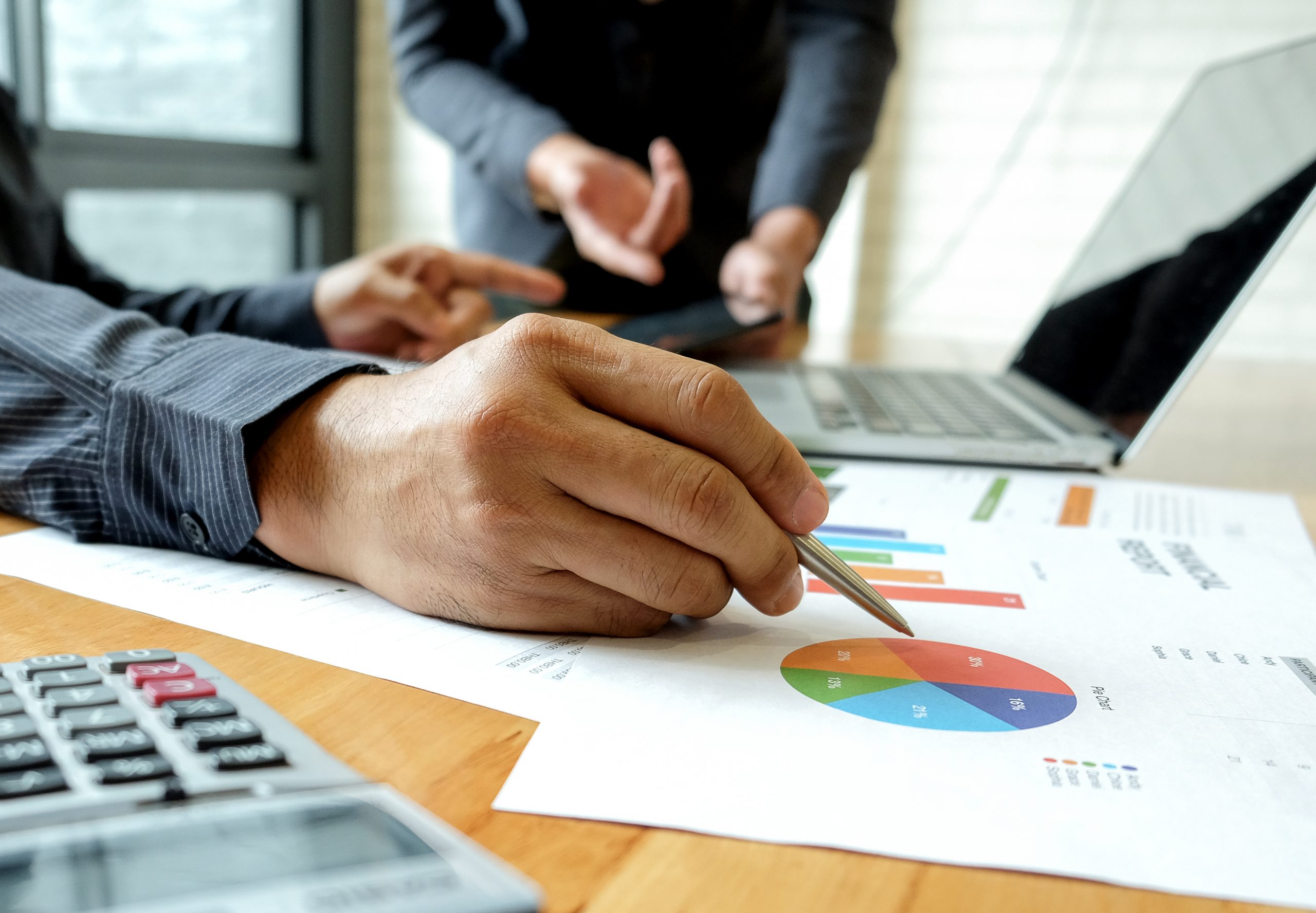 STARR Overview
This tool was designed to address the constantly expanding requirements being imposed on the home care industry. More states are requiring Home Health Care companies to be accredited. New Jersey added this requirement to Home Health Service Firms effective July 1, 2019.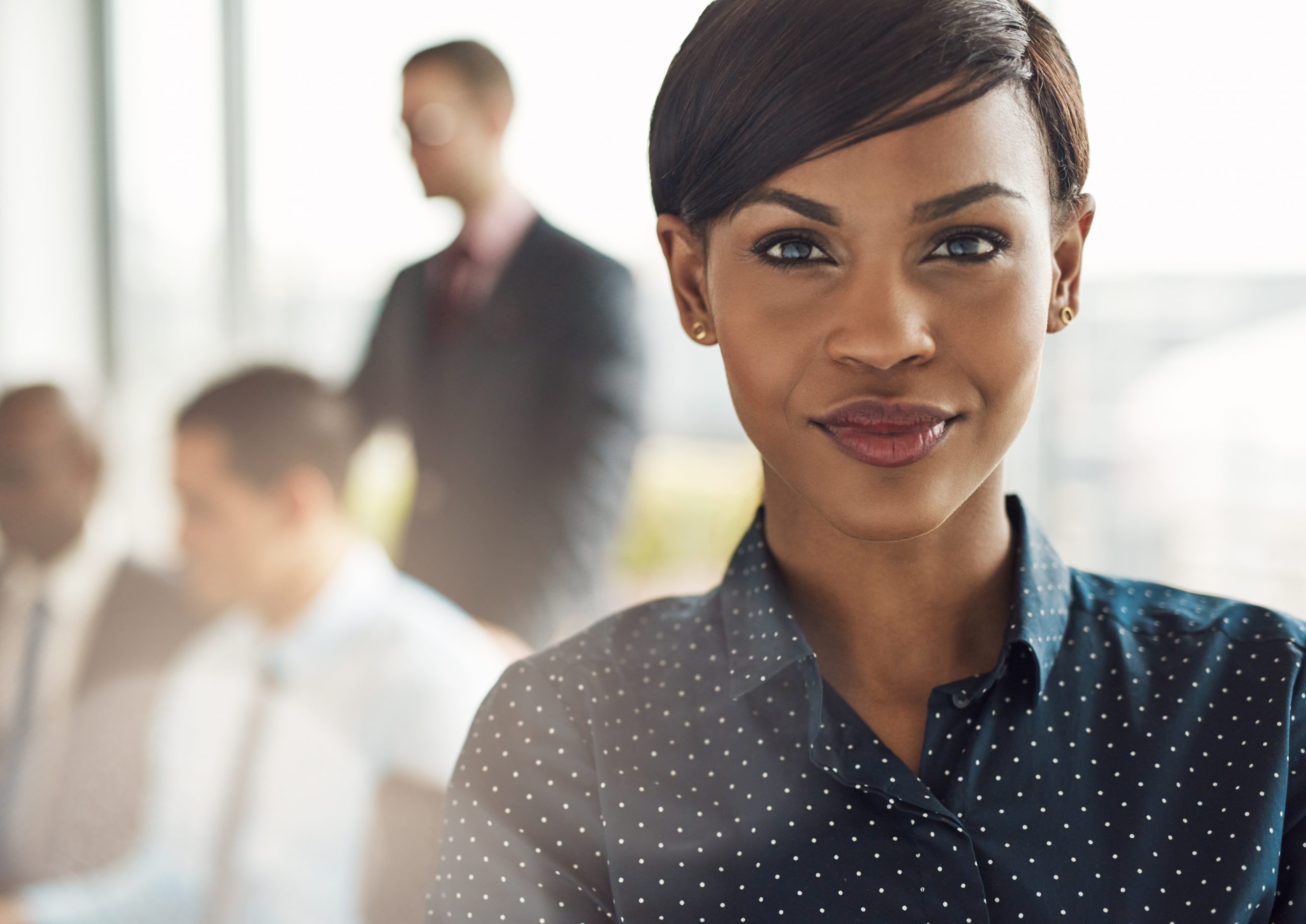 For Employers
The STARR Portal provides On-Line In-Service Training for Certified Home Health Aides (CHHAs) and Certified Nurse's Aides (CNAs). STARR reporting allows employers to quickly assess the training status of all employees. STARR communications tools allow employers to easily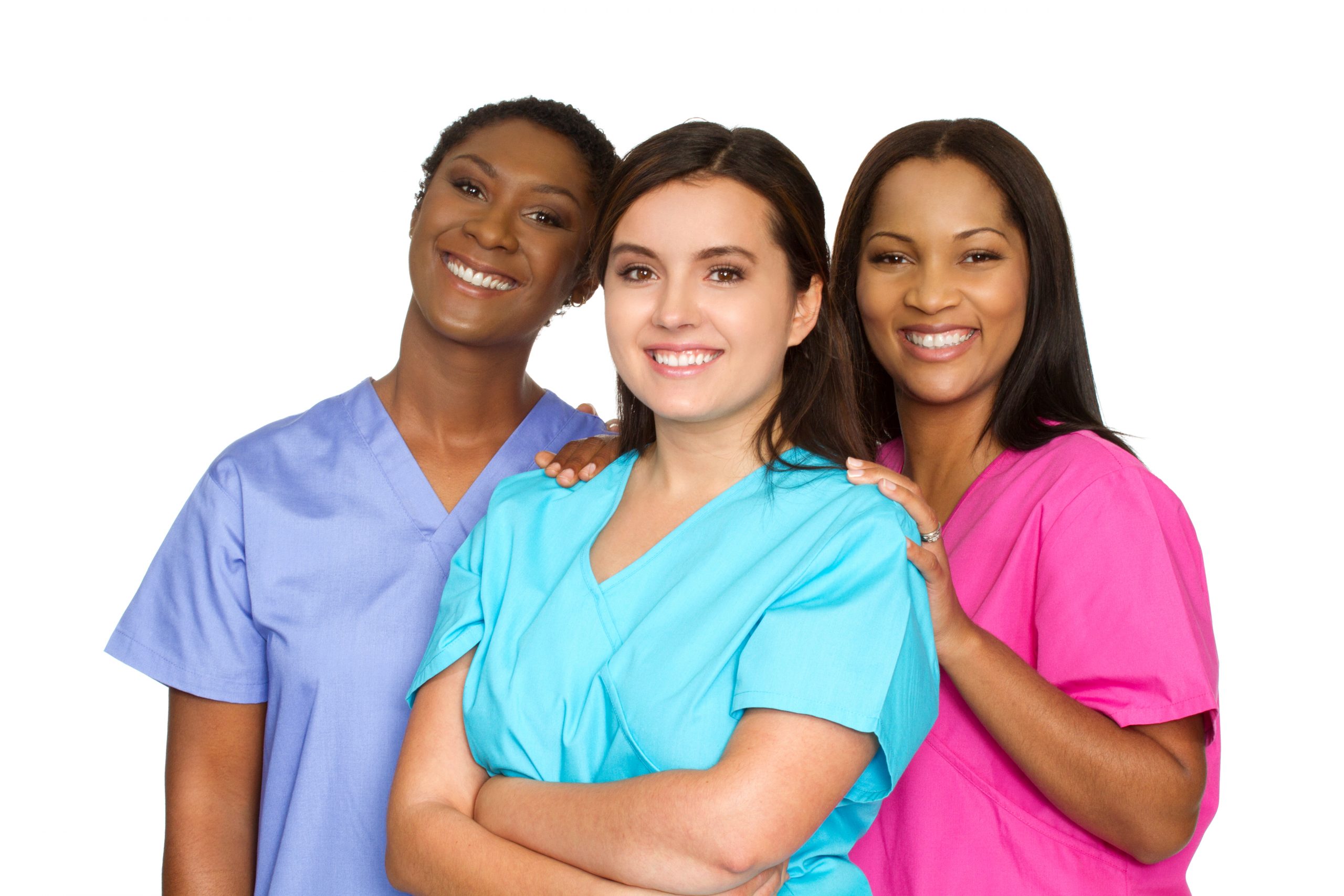 For Aides/Assistants
Tracking your continuing educational credits can be a hassle to say the least. Certificates of Completion kept in paper files always seem to have a way of disappearing when you need them! Proving compliance to a current or potential employer
Want to see how the STARR Portal can help your business?