Document Delivery, Verification and Tracking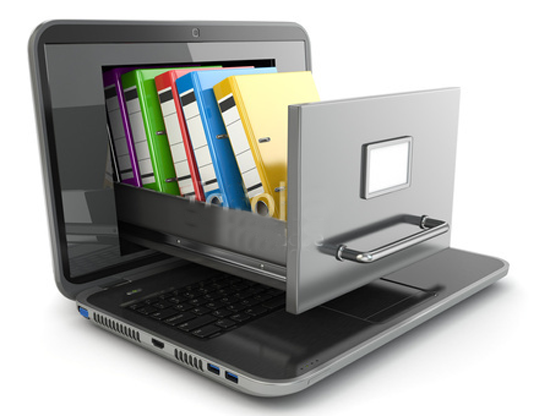 Government agencies and legal counsel often require Prompt delivery of Certain Documents (E.g., 401K Safe Harbor, New Paid Sick Leave legislation notice, employee Hand Book with policy updates).
Delivery via US Mail can be costly since these documents are typically very large and unless sent with Proof of Delivery service you don't have any Proof of delivery. Email is generally not acceptable since there is no proof the employee received the material (could be marked as spam or just not opened).
USPS Proof of Delivery service adds over $3 to each mailing. A typical 401K Safe Harbor plan requires 4 mailing per year to each employee. Typical cost per mailing is $6. This adds $24 per employee per year to your 401K plan. Since using the STARR portal can be used to deliver documents when the employee logs in for their monthly training you will have evidence of delivery for no additional cost. One more way it STARR pays for itself.
Documents are electronically delivered to employees upon login for their required monthly training.
Proof of delivery is available via standard reports.