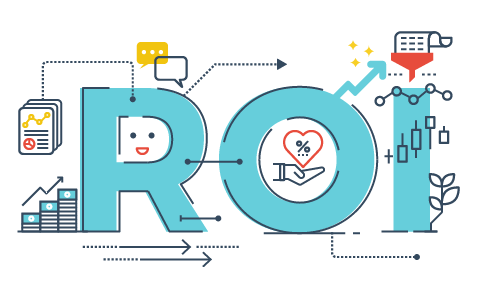 In summary, the Support, Training and Risk Reduction (STARR) portal provides On-Line office automation tools specifically designed for Home Care companies and care facilities that utilize CHHAs and CNAs. Although the on-line in-service training feature is the hallmark of the STARR portal, there are several other extremely valuable tools provided with the portal.
Feature List:
On-Line In-service Training Management: Custom made for Home Health Aides and CNAs. Provides all training materials, reporting tools and employees management tools to motivate them to comply. You can also create your own custom modules.
Periodic Communication Tool: Originally developed to eliminate the substantial employer risks from the Department of Labor Wage & Hour laws involving Live-In Care, but the tool has many other risk mitigating applications.
Document Delivery Verification Tool: developed to eliminate employer risks involving government or other required communications to employees. Proof a delivery reporting eliminates risk.
New-Hire On-boarding Tool: Streamline your New Hire On-boarding by turning your Orientation material into an In-Service with comprehension verification questions (test questions). It will save your HR staff substantial time.
Employee Satisfaction Surveys: Use our autonomous survey tool to learn how to improve your agency. Employee retention is fundamental to success.
Companion Letter Delivery Tool: Specifically developed to comply with a NJ law that makes it nearly impossible for Home Care Companies to utilize Non-Certified Aides on companion cases.