Simplified New-Hire On-Boarding Process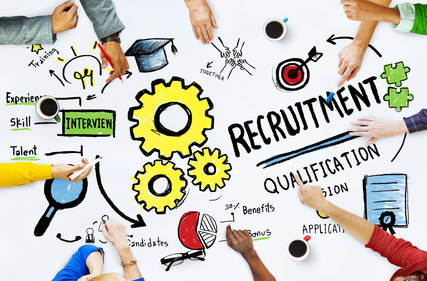 Employee Support Services, LLC recommends using your Corporate Compliance In-Service module as your New-Hire Orientation material as well. Turning the New Hire Orientation process into an In-Service module with comprehension testing will simplify your Orientation process and save time. Test results show your HR staff where they should focus their training time for each individual.
 The STARR portal comes with a sample Corporate Compliance/New Hire On-Boarding module that you can customize for your company. Add your own specific requirement and add test questions to verify comprehension.
New Hires can review Orientation material at their own pace without involvement of HR staff.

Require new employees to answer questions to verify their level of understanding.
Create questions to emphasize the most important information for your organization.
Monitor the employee's understanding of the information.
Have the employee repeat the orientation training every year.